Project 002
Le Labo Fragrances
Branded Content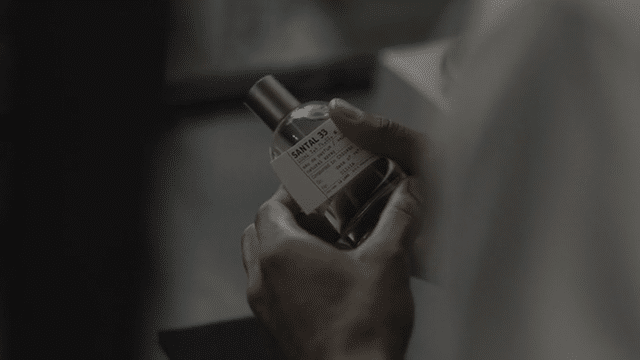 HOME REFILLS
This educational collaboration celebrated the launch of Le Labo's
Home Refills Program
in winter of 2022 — an initiative to further move the dial on slow fragrance and green practices within the brand. Home Refills was a highly curated production; centered on the aesthetic Le Labo has established within the walls of its lab. Through collaboration with local designers, stylists, and models, In Common helped to bring that same visual language to a home space.
Creative Director: Deborah Royer, Crew: Director / DP: Megan Eleanor Clark, Producer: Kylie Juggert, Art Director: Ying Jun Cheng, Associate producer: Ellen Lee, Art Department: Joy Fitzgerald, Assistant Camera: Matt Gromely, Sound Mixer: Callie Day, Gaffer: Brynden McNew, Grip: Edgar Solmeron, Production Assistant: Jovanni Lopez, Stylist: Katie Freedle, HMU: Cecilia Salinas, Editor: Megan Eleanor Clark,

Talent: Favour Ayako & Nico Spinnler, Talent Agency: The Option Agency. Filmed with the C500 Mark ii on Canon Sumire Primes.