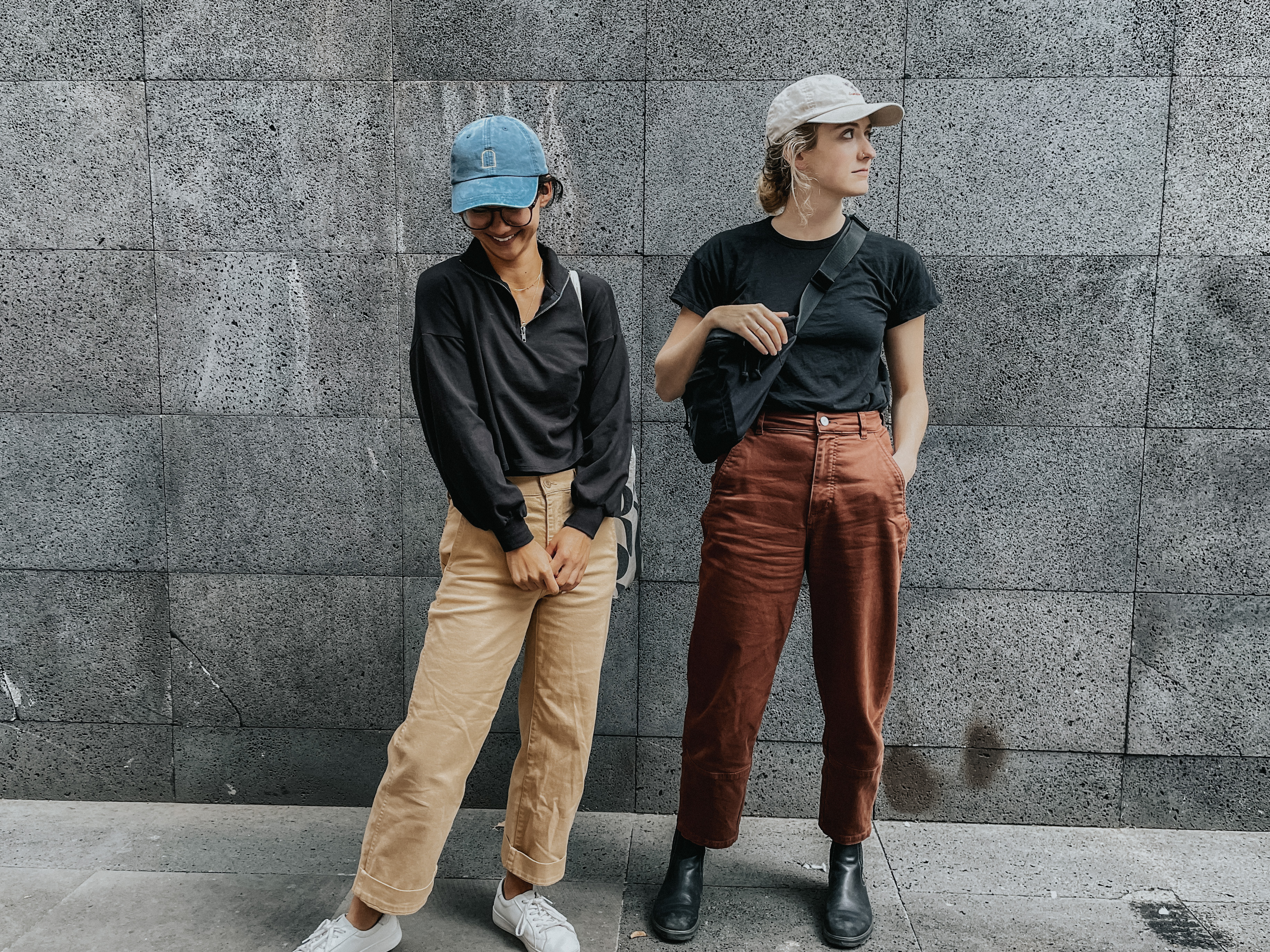 A CREATIVE PARTNERSHIP WITH A SOFT SPOT FOR DOCUMENTARY AND THE UNCONVENTIONAL
When they connected in 2017,
Megan
&
Kylie
shared an unspoken feeling of having met before — as if they had something in common — but to this day have yet to figure out why.
info@incommonfilms.co
︎
︎︎︎
Kylie Juggert is a filmmaker based out of New York City. Her approach to film is non-binary, tapping into both documentary and narrative worlds to shape stories that are accessible to all but also offer more to those who want to find it.
Her producing and editing work has been recognized by AdWeek and AIBs, and won Telly Awards, a W³ Award, and a Davey Award. Her latest work is featured on Nowness. She's a member of the Documentary Producers Alliance and Brown Girls Doc Mafia.
Megan Eleanor Clark is a director of photography & storyteller based in Portland, Oregon with a patinaed quality and human-focus to her work.
Her cinematography was recognized with a 2019 Webby Award nomination for the immersive India 100 series in collaboration with Times, a 2021-2022 Daytime Emmy Award for outstanding cinematography on Magnolia Networks acclaimed series "Growing Floret", two Vimeo Staff Picks, and a feature on Nowness. Megan values thoughtfulness and cross-collaboration, with care for story and crew.